Enterprise Application Integration
Like dissonant instruments that are transformed into an orchestra, multiple machines and many distributed technologies merge into a single operating system that abstracts business processes from those who execute them: this is made possible by an organic software architecture capable of seamlessly integrating applications and data.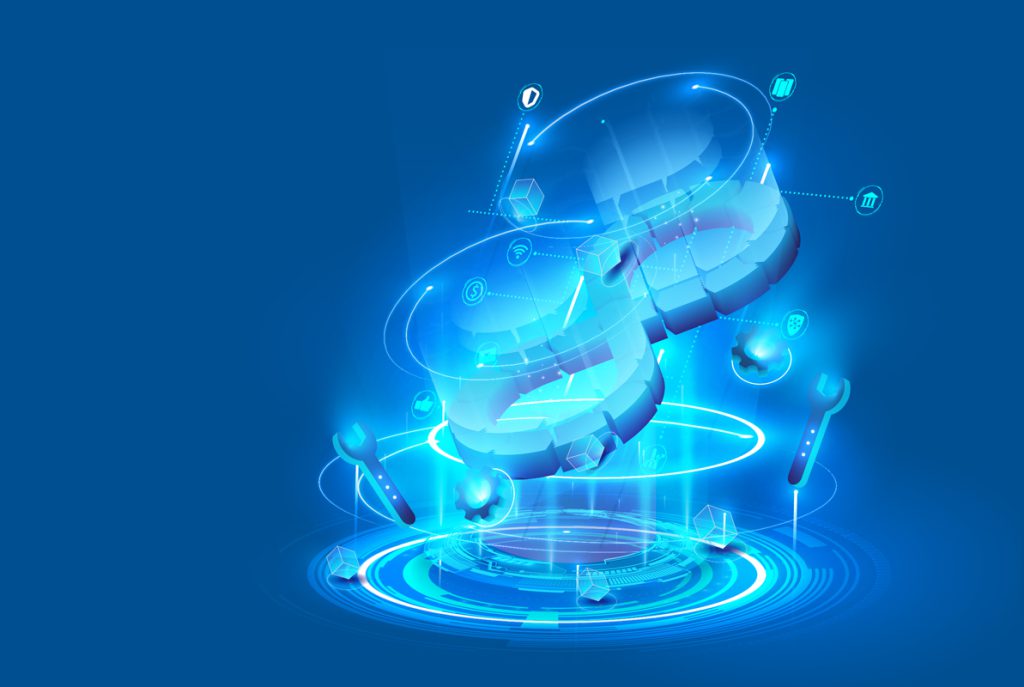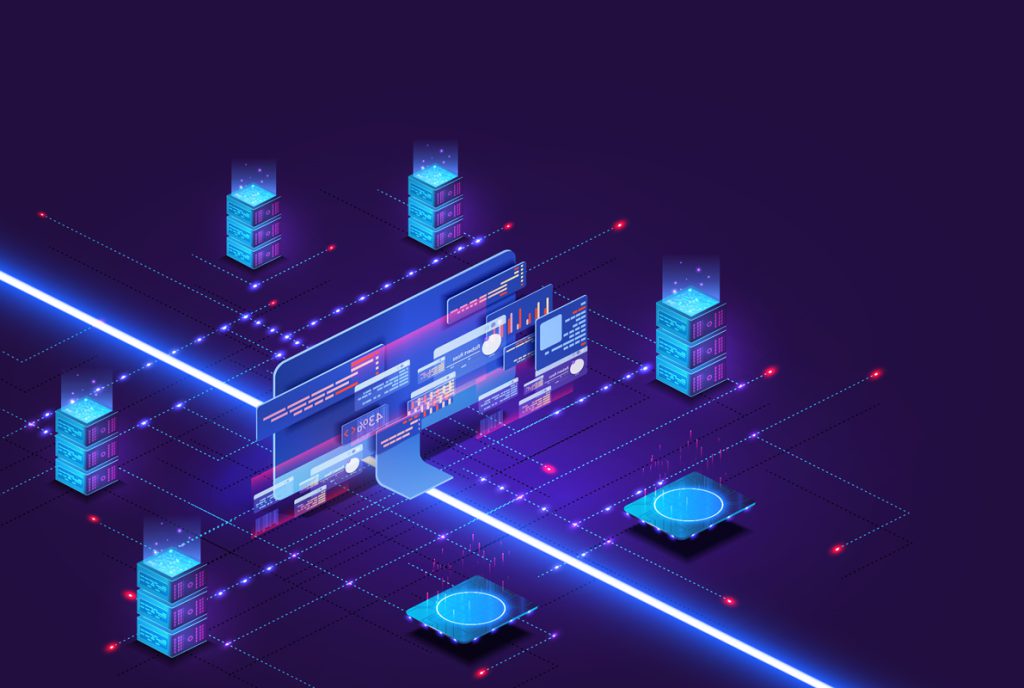 A data-driven, AI-enabled company develops the skills, processes and systems to build learning loops that transform individual knowledge and local insights into a progressive flow of collective knowledge, which everyone in the organisation shares and nurtures.
Artificial Intelligence & Algorithms
The aim of the AI is to radically innovate and transform daily business operations. Capturing every event, click, transaction, result, indicator or sensor from data sources such as customers, processes and machines should help inform actions, decisions and interactions in a more targeted and effective way.